---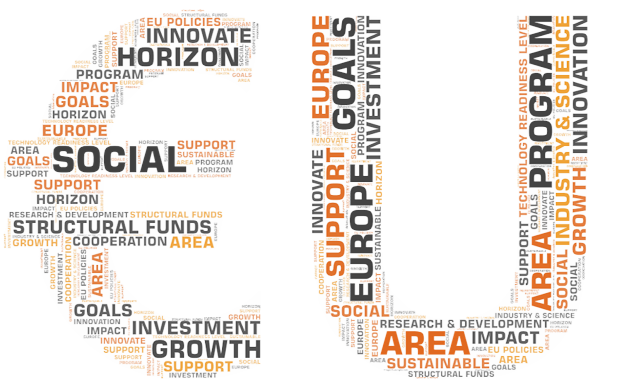 → CONSULTING ON EU R&I FUNDING PROGRAMMES AND CALLS

You have an innovative idea requiring CSP technologies and want to bring it to its further development, technical and/or scientific validation or commercial uptake?

CSP-Boost offers a specific expertise and a sound accompaniment to understand the EU funding logic and priorities as well as find a suitable funding opportunity for the development of your R&I projects. We are particularly specialized in the Climate, Renewables Energies and Environment topics. We can work both with private and public project beneficiaries.
---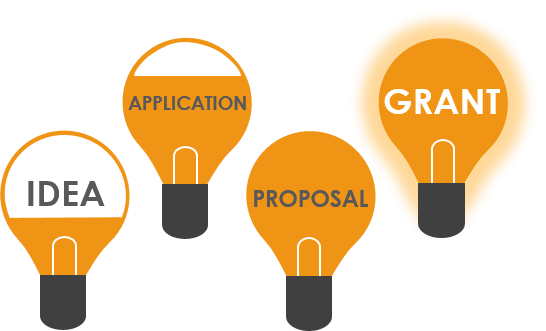 → PROJECT DEVELOPMENT AND GRANT APPLICATION

CSP-Boost accompanies you all along the relevant funding opportunity's search and the application procedure, from identifying suitable call(s) for proposal and searching for matching partners to managing the proposal development and online application.

Our expertise covers the applications for various forms of EU funding, whether for grants (such as Horizon Europe) or regional subsidies (ERDF, INTERREG…) or winner prizes of the Horizon 2020 contests (e.g., H2020 Impact Award).
---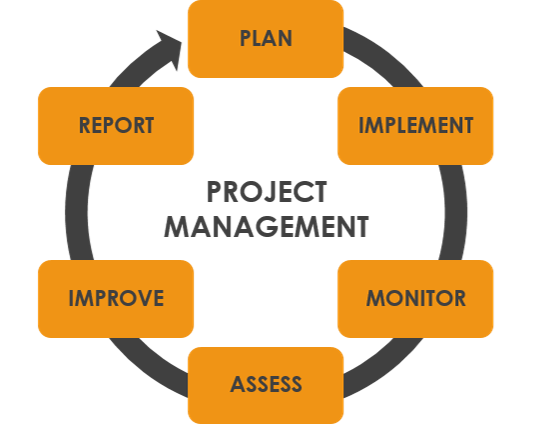 → PROJECT MANAGEMENT, EU AND REGIONAL

CSP-Boost accompanies you at each step of the management of your successfully selected proposal. The accompanying covers all important milestones of the project management, including but not limited to the support in the settlement of the Consortium (CA) and Grant Agreements (GA), organization of the project meetings, administrative and financial reporting, assistance in the project closure in accordance with the EC rules, guidelines and granted project's requirements.
The support includes the practical consulting and help in the handling of the project aspects related to the financial, legal and administrative obligations and rights of the beneficiary during the project.
---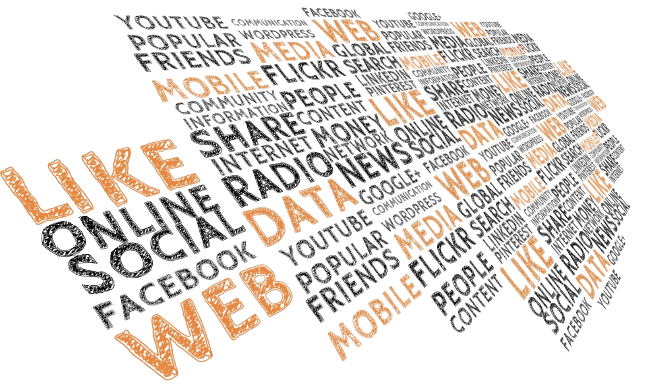 → DISSEMINATION, EXPLOITATION AND COMMUNICATION

CSP-Boost provides its help in the development and implementation of a strategic and objective-oriented Dissemination & Exploitation & Communication strategy (D&E&C) for the proposals and granted projects. It non-exhaustively includes the drafting of the Dissemination & Exploitation plan, planning and execution of the Communication strategy, KPI tracking, management of the Open Science Practices and regular coordination with the project-targeted objectives.
We assist the Identification of the project Key Exploitable Results (KER) and the most efficient opportunities for its further uptake in line, as far as possible and whenever necessary, with the IP strategies of the project beneficiaries.
---
Do you have a project or a specific query? CONTACT US